Jesus once said…
"Come to me, all you who are weary and burdened,
and I will give you rest… rest for your souls."
Toowoomba Vineyard Church
We're a brand new Vineyard church plant, discovering the joy of following Jesus in Toowoomba and surrounds. Right now we're gathering informally as we build towards a public service. If you're interested in joining us, or just curious, we'd love to connect.
About Toowoomba Vineyard Church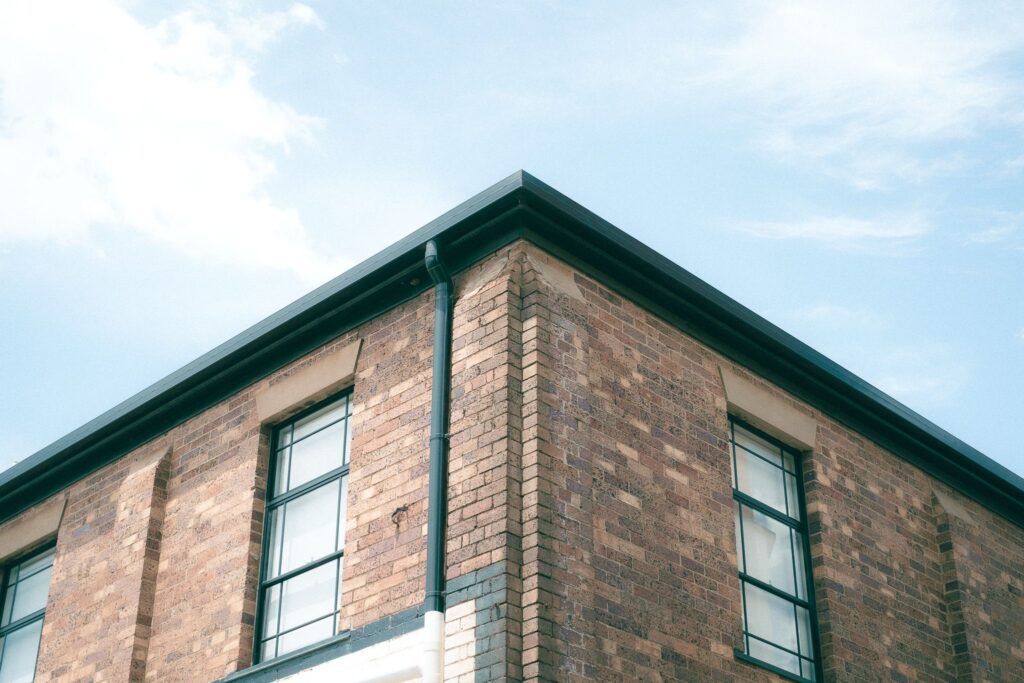 As a Vineyard church, we're passionate about seeing all things redeemed as a part of God's coming Kingdom.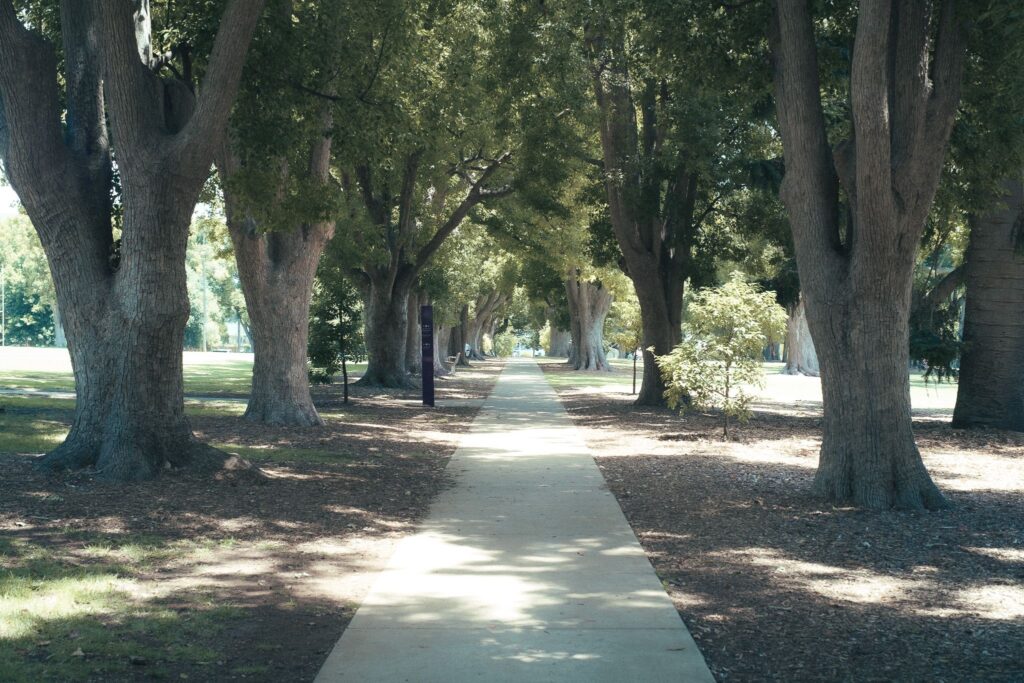 Our priorities are worshipping God, making disciples, building community, and partnering in Jesus' mission.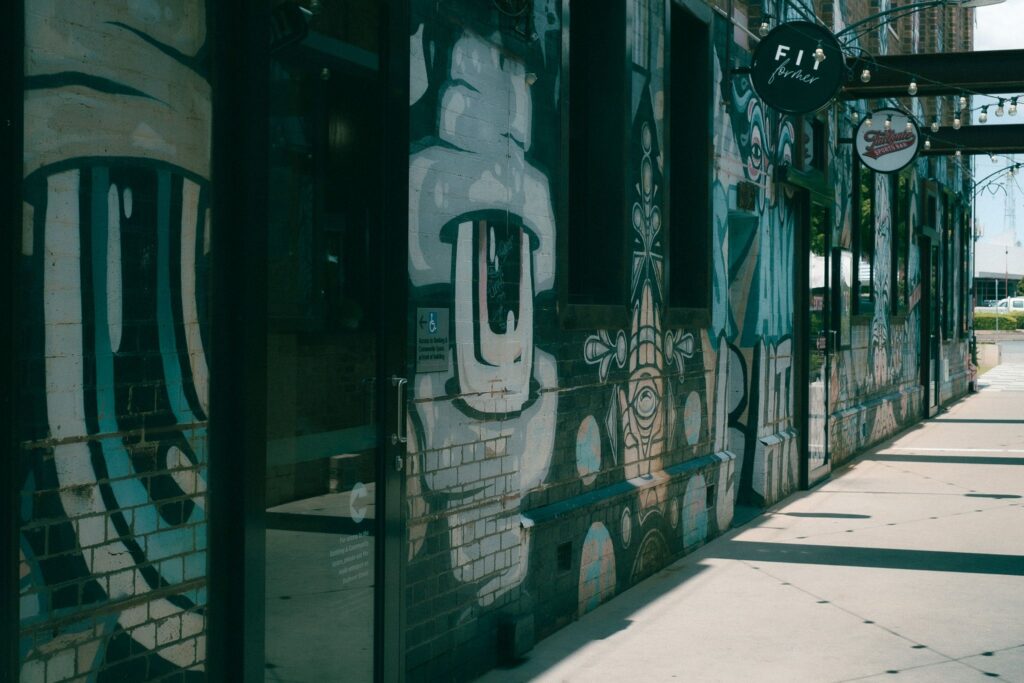 Our values, like many Vineyard churches, can be expressed as a set of simple, memorable sayings.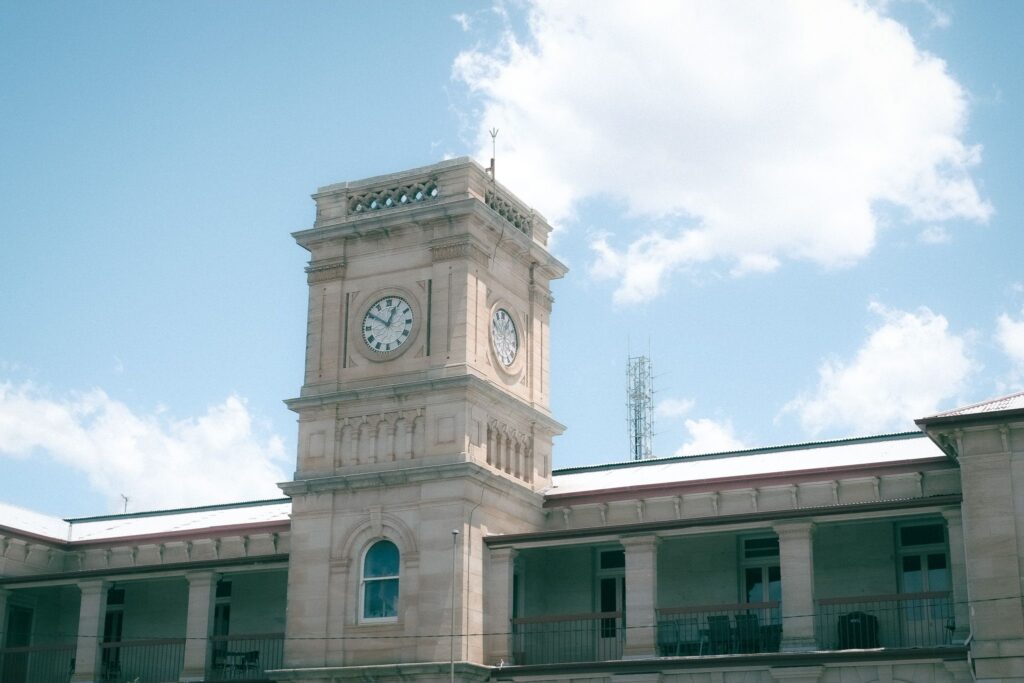 Want to know more? Read more about the planting process, the Vineyard movement, and what's happening next.
Curious?
If you're interested in finding out more about Toowoomba Vineyard Church, we'd love to connect.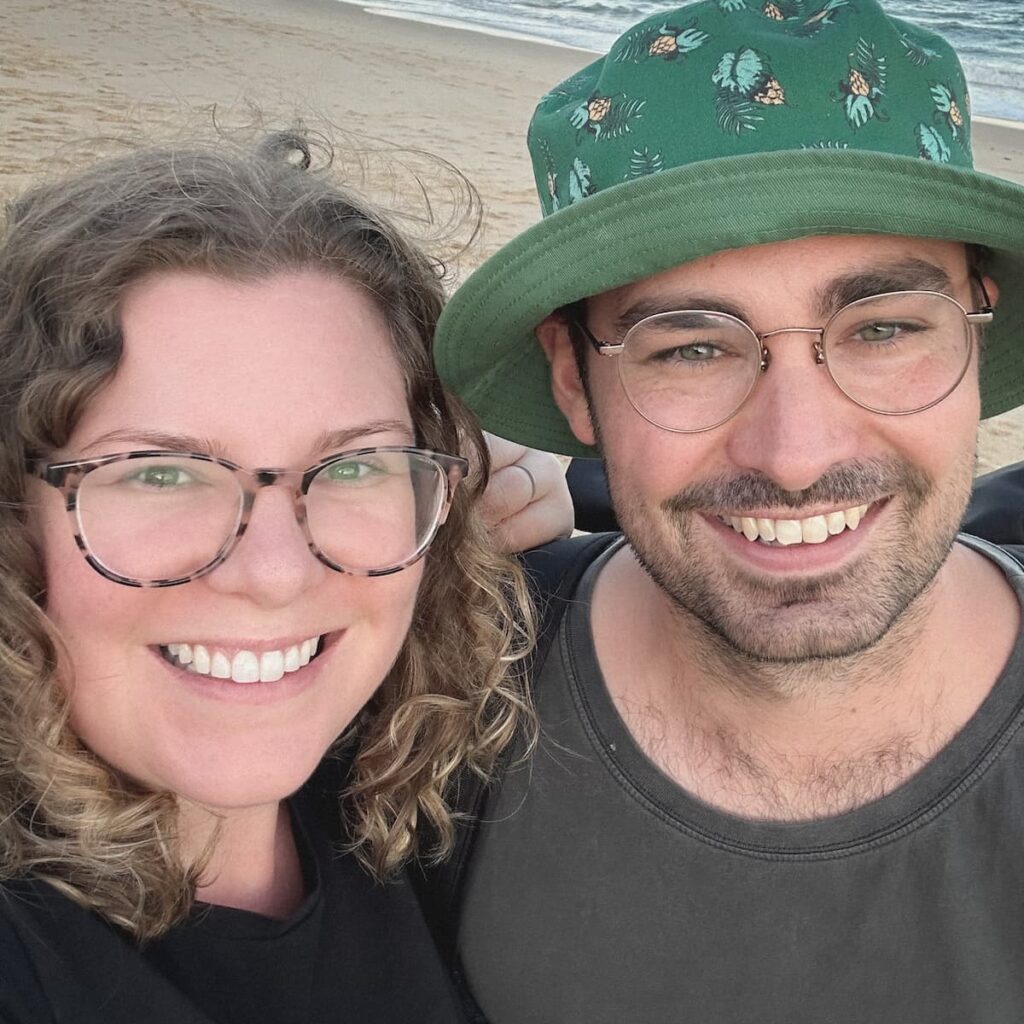 Meet our pastors
Chris and Jen Gresham-Britt have been part of the Vineyard movement since 2005 and 2007 respectively. They led at the Northridge Vineyard Evening Community in Sydney for six years before moving to Toowoomba to plant.