Toowoomba Vineyard Church
We're a brand new Vineyard church plant, discovering the joy of following Jesus in Toowoomba and surrounds. We're in the early days of meeting in public, so if you'd like to come visit, we'd love to have you!
About Toowoomba Vineyard Church
We're passionate about helping people find the deep, soul-nourishing rest that comes when we do life in community, with Jesus at the centre. In a world that's defined by hurry, we want to find a different way to live, grow, and learn, following the example of Christ.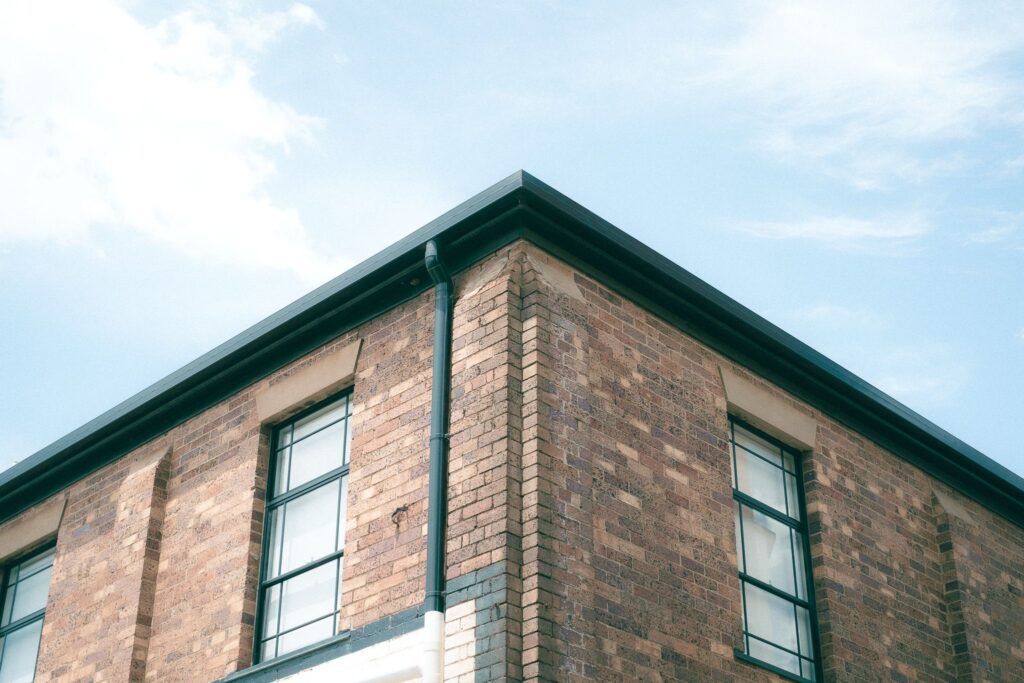 As a Vineyard church, we're passionate about seeing all things redeemed as a part of God's coming Kingdom. We can't do that all on our own, but we do believe we've been entrusted with a small piece of that vision for Toowoomba.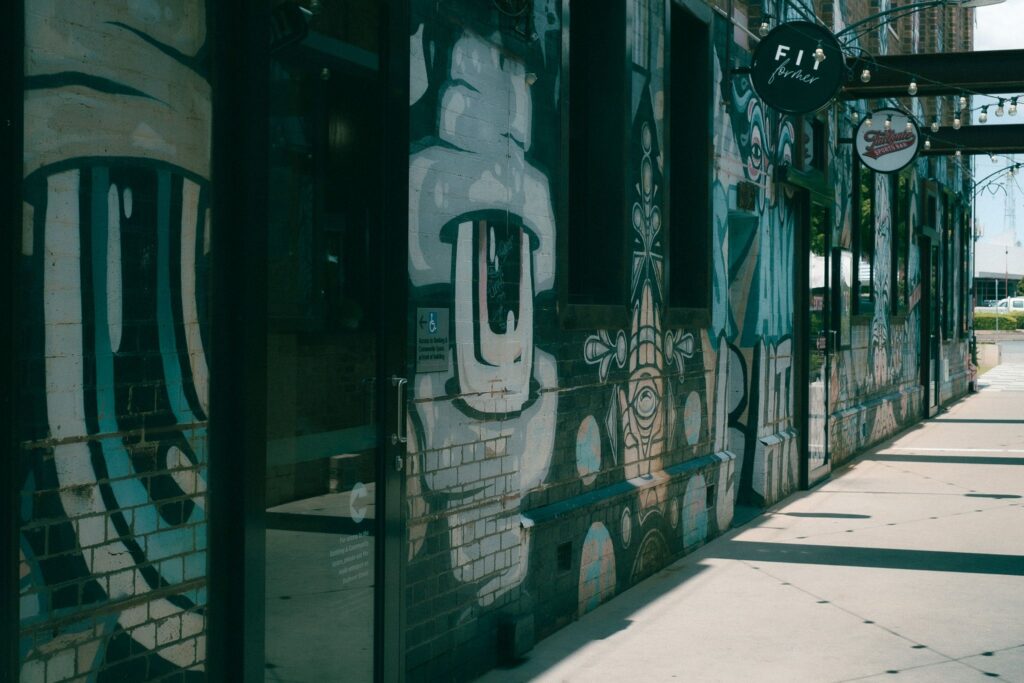 Our values, like many Vineyard churches, can be expressed as a set of simple, memorable sayings. They shape our culture and our unique way of doing church.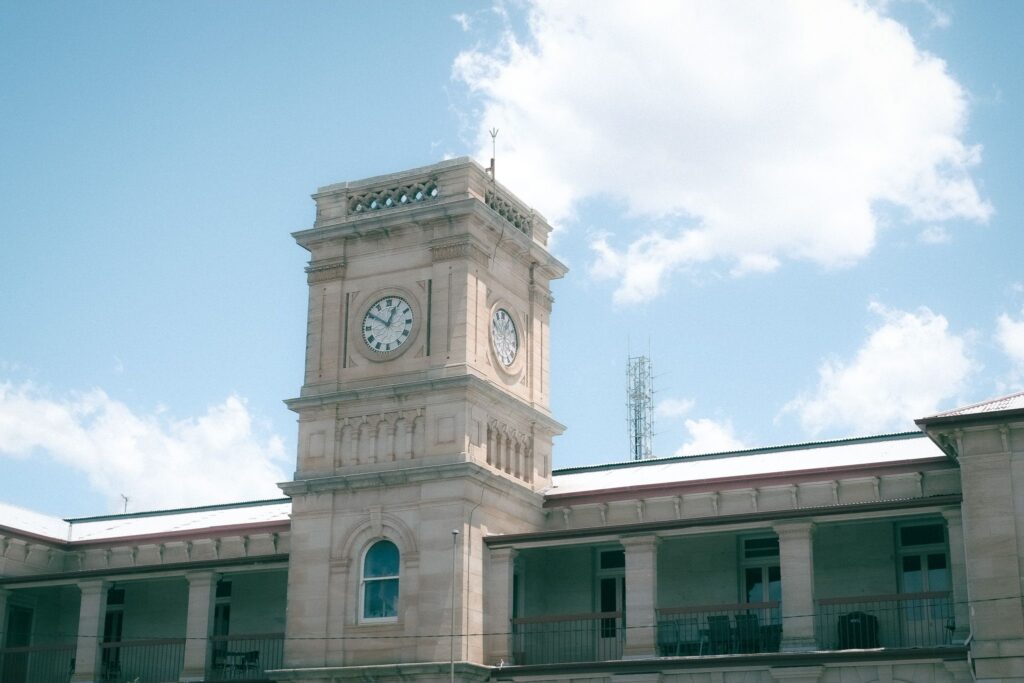 Why does Toowoomba need another church? What is a Vineyard? What's the plan for this church plant? Find out answers to some key questions here.
Curious?
If you're interested in finding out more about Toowoomba Vineyard Church, we'd love to connect. Send us an email or come visit on a Sunday.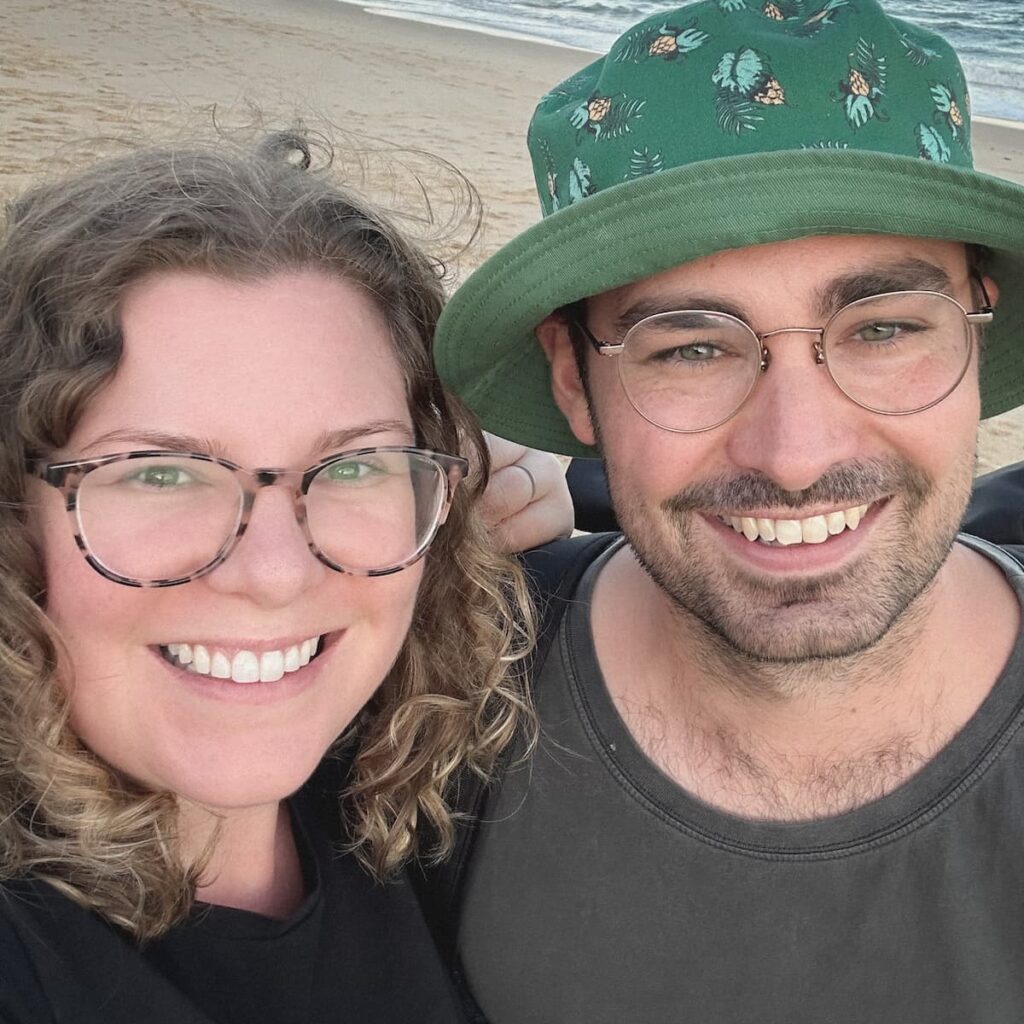 Meet our pastors
Chris and Jen have been part of the Vineyard movement since 2005 and 2008 respectively. They had the privilege of pastoring the Northridge Vineyard Evening Community. Over six and a half years, they got to lead and grow a vibrant, flourishing community of believers. In May 2022, they made the move to Toowoomba. They married in 2014 and have a son, David, and a dog, Whisky.